A manic couple of weeks it has been. Passed my full motorbike test, module 1 and module 2 first time. Many thanks to the top chaps over at 1 Stop Instruction for getting me through it.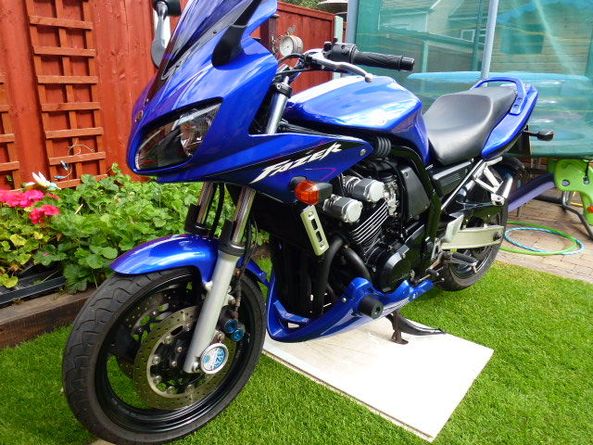 I've also managed to source my first motorcycle, a Yamaha 2003 Fazer FZS 600. A lovely bike and great first bike. A little bigger and more guts than the Honda CBF500 I learnt on, but it should keep me happy for a while.
Started to get the hang of commuting into London, lots of filtering to get the hang of. All good fun and far more enjoyable than taking the tube.