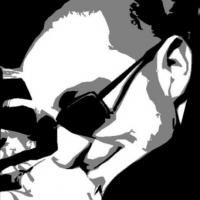 fubaby.com is the software development project site for Arthur Yarwood, who has worked in software engineering since the late '90s. Starting out in computer animation, CGI and web dev, then moving into game development at Sony as a tools programmer on multiple AAA Playstation 2 and Playstation 3 titles. These days Arthur now works in the pharmaceutical and bioscience industries at Titian Software as a team leader and project manager.
On this site you will find a number of my side projects, predominately focusing on web development with the WordPress CMS.
WordPress Plugin: Fast eBay Listings

Display eBay items on your WordPress site and earn commission from the eBay Partner Network.
Latest News & Blog Articles